Bridgend

P

AST

P

RESENT

F

UTURE

?
Market Street

Menu

Home page



Bridgend News



Development

The Future for Bridgend

Bridgend History

Shops

Adare Street

Brackla Street

Caroline Street

Court Road

Derwen Road

Dunraven Place

Market street

Nolton Street

Queen Street

The Rhiw

Park Street

Wyndham street
Contact Us

Gardeners
Calendar
Learn Tai Chi.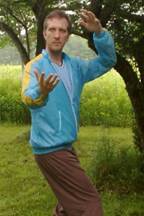 Classes held by an instructor with 50 years experience in Martial Arts.
Classes in
Bridgend and Porthcawl.
Visit web site

Shops in Market Street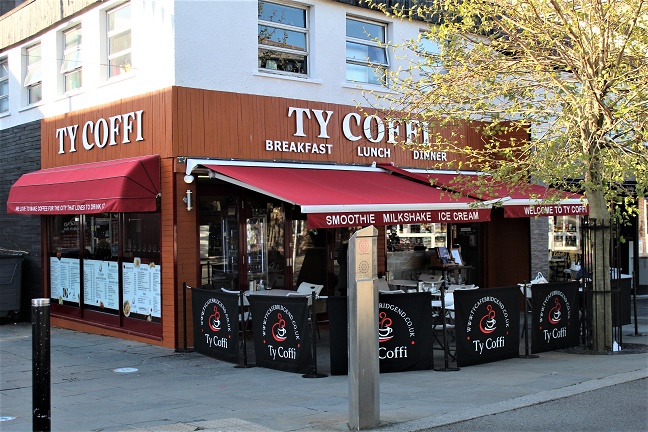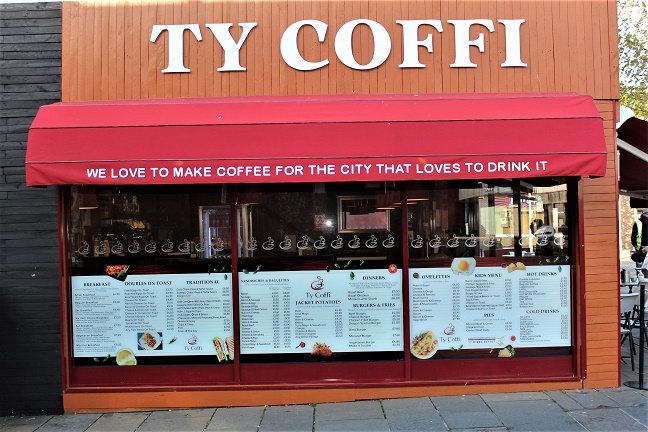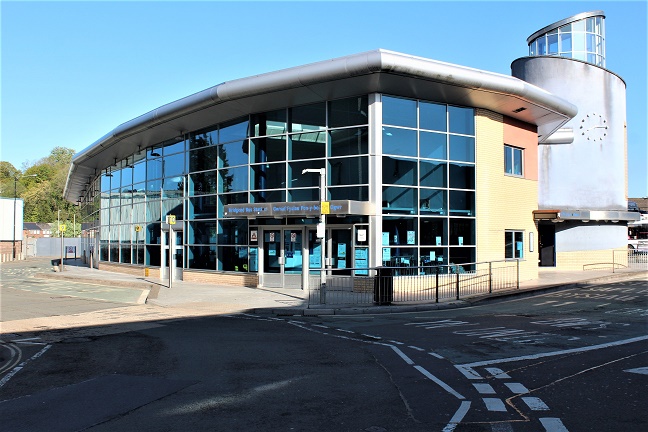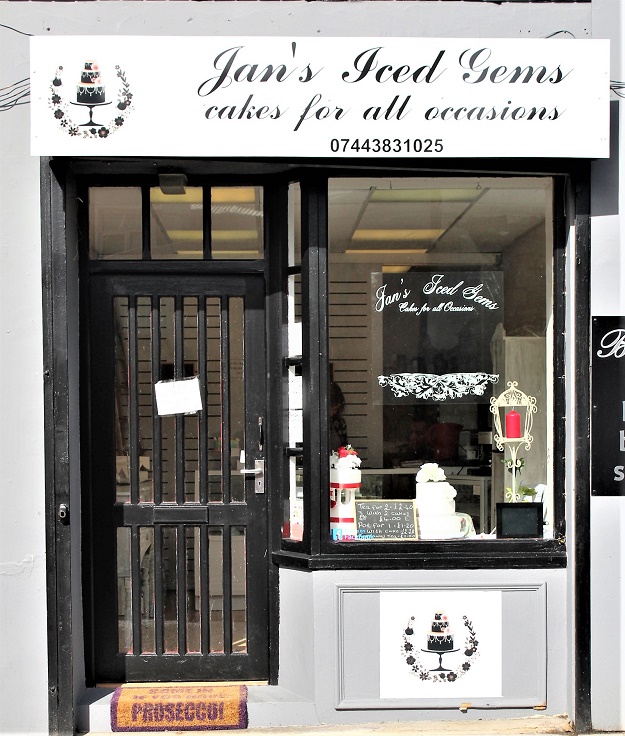 Jan's Iced Gems
View some lovely Cakes Here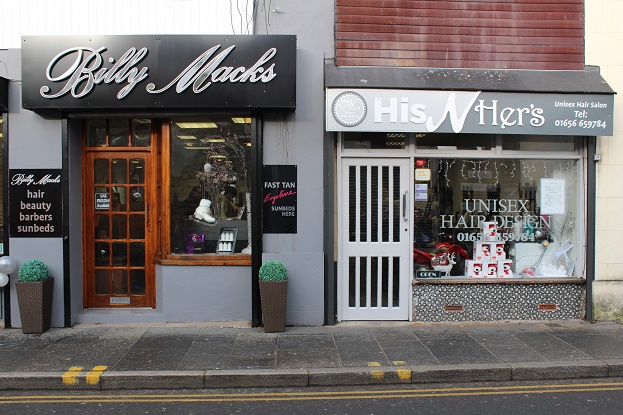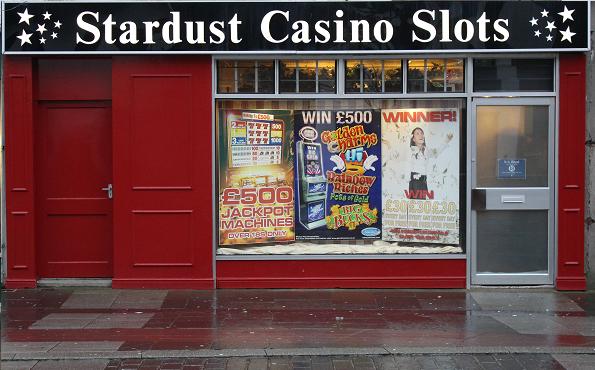 The Tattoo Shop Market Street
Web Site Here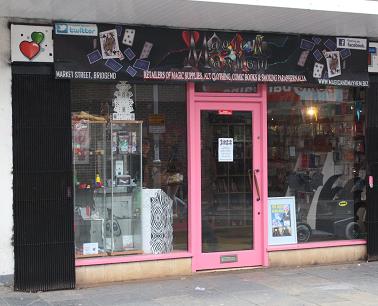 The Magic Shop Market Street
This is the Only Magic shop in Wales
Pop in and see what you can conjure up!
Web Site Here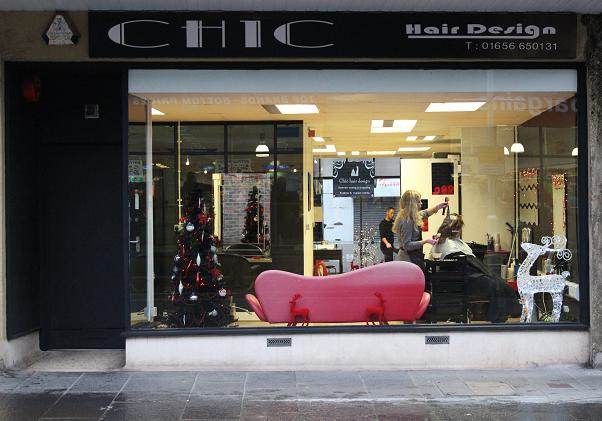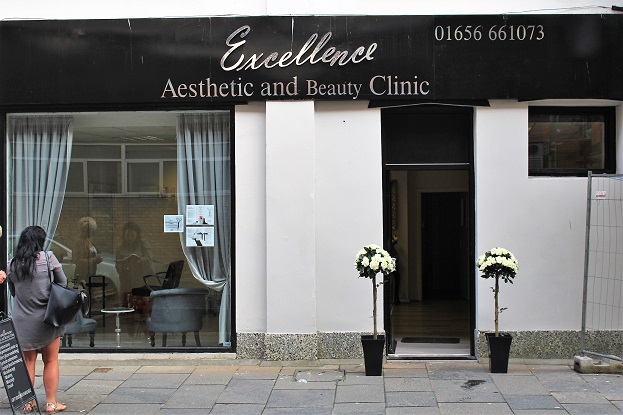 The old Tesco store in Market Street has been taken at last and has undergone a transformation, it opened as
the eden
Bar & Grill restaurant.

Take a look inside.

Advertisements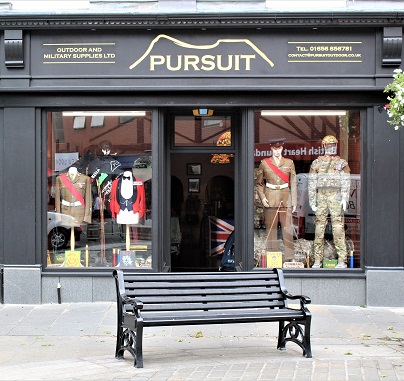 42 Dunraven Place, Bridgend
Contact: Mike 07840 287 383
web site here
Share with your friends on Facebook or Twitter. Just Click the link below.

Facebook
Twitter
Copyright BridgendPPF.com 2021
Bridgend History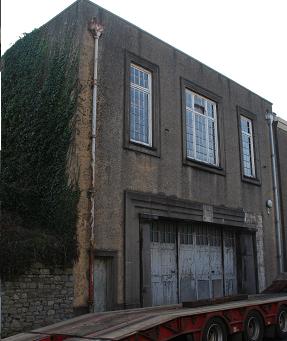 The Old Post Office Garage

Royal cipher E VIII R. 1936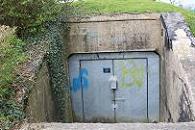 Bridgend ROF 53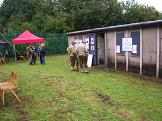 Hut 9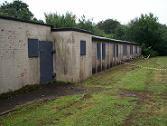 Island Farm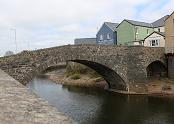 The Old Historic Bridge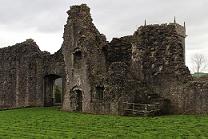 Newcastle Castle

St Illtyds Church

Mason Williams clock c1890
~~~~~~~~~~~~~~~~~~
Sponsored by
pegasusforhosting.com
~~~~~~~~~~~~~~~~~~
Advertisements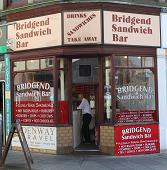 Bridgend Sandwich Bar.
Est: 1940